Holistic Physical Therapy
Your session Includes a complete evaluation of your condition and a comprehensive treatment plan.You will receive individualized attention from the Holistic PT and hands on modalities including Dry Needling, Manual Therapy, Myofascial Release, and Therapeutic Exercise / Yoga.
Our licensed and experienced therapists offer all types of massage including: Medical, Relaxation, Deep Tissue, Trigger Point, Stretching, Hot Stones, Sports, and Pre Natal.
Inhabit your body with greater ease, reduce pain, and develop your own personal practice with a private yoga session. This is the perfect option for someone who is recovering from an injury or illness and seeks to return to normal activities.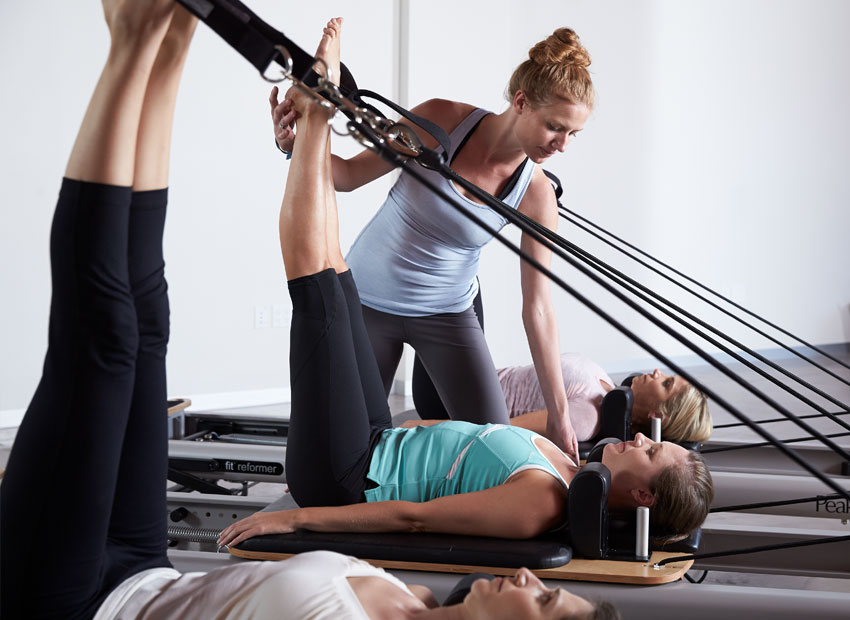 Create more body awareness, improve strength, flexibility, and mobility while reducing stress on muscles and joints using the reformer. We offer private and semi-private reformer sessions as well as daytime and evening classes.
The ultimate in detoxification therapy, far infrared heat has many health benefits including: increasing blood flow to the muscles, reducing pain and stiffness in the joints, and promoting overall healing.