Yoga and Therapy Center is grateful to have the FIRST Yoga Wall Studio in Alabama! The Yoga Wall is a system of supportive straps which are used to help reduce stress on muscles and joints while allowing students to experience each pose in a new and safe way.
Yoga and Therapy Center is a Boutique Wellness Studio founded by Kaye Sharp MS, PT, WHNC, yoga instructor. With emphasis on mindful movement, alignment yoga, and mobility, YTC practices thoughtful and accessible yoga and reformer pilates to promote both physical and mental well-being. Our goal is to assist our members to live their BEST life by optimizing their health, reducing pain, and helping them to reach their life and health goals. Kaye has over 25 years of physical therapy experience, holds a 200 hour yoga teacher training certification, is a certified Women's Health and Nutrition Coach through the Integrative Women's Health Institute, and is certified to Teach the Hormone Cure by Dr. Sara Gottfried.
Our People
Contact VaLesa at 205-516-1643 to book your session.
Ritcha is a Holistic Health Coach and Raindrop therapist, (therapeutic technique with essential oils). She is passionate about helping women live their healthiest life and specializes in eating REAL food to bring optimal health to your gut,where over 75% of your immune system is housed, so you can experience total wellness.
Contact YTC to book your session with Adrianne- 205-677-3007
Our YTC instructors are all experienced and certified in their field…. we know how your body works! Request a private session anytime!
Holistic Physical Therapist, Certified Pilates Reformer Instructor
Yoga Teacher, Anatomy Instructor, Les Mills CXWorx Core Trainer, and the StrongFirst SFG 1 Kettlebell Certified.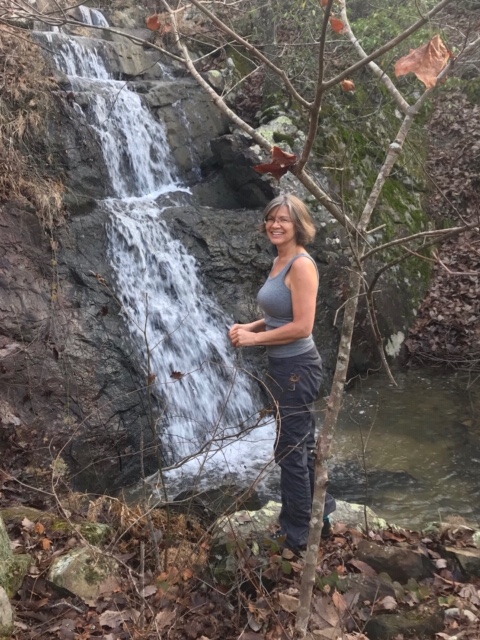 Yoga Teacher, Yoga Nidra Certified Instructor
Yoga Teacher, Exceptional Student Education Teacher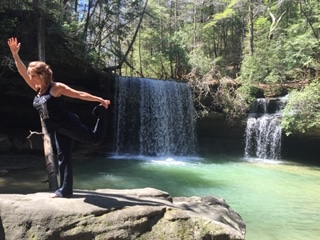 Yoga Teacher, Certified Paddle Board Yoga Teacher